The Bekdusha Center is the umbrella organization for education and treatment of all kinds in the fields of adolescence, relationships, family life, intimacy and sexual health.
The Center is an authoritative address for coping with adolescence, guidance for parents, education for healthy intimacy, couples' counselling, sexual advice and treatment, self-empowerment and strengthening families, sexual assaults and traumas, addictions, same-sex attraction and more,.
The Center is composed of two branches: The School for Studies on the Family – "Root and Branch", and the treatment branch – "Bekdusha".
These branches offer a wide range of services: workshops for parents and education professionals, courses and continuing education programs, an assistance hotline, referral to treatment and a team of expert practitioners. Out of both Torah and professional responsibility, the Bekdusha Center includes rabbis, education professionals, advisors, therapists and researchers from various disciplines: education, medicine and mental health. 
The Center assists institutions and organizations, and helps families, couples and individuals.
R. Baruch Yitzchak Winter
Co-ordinator for the charedi sector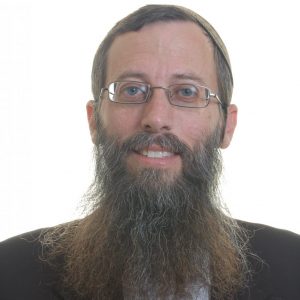 Rabbi Eliyahu Eitan
Marriage advisor and certified mediator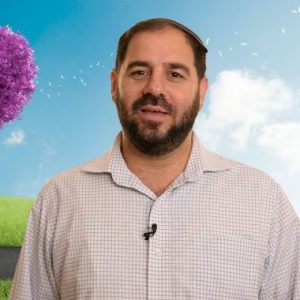 Rabbi Eli Sheinfeld
Head of the men's department of the educational wing
Doctor Miriam Boar
M.D. Expert in Gynecology
Dr. Chana Katan
Gynecologist, author and lecturer
Dr. Elchanan Brown
Expert doctor, gynecologist and sex-couples' therapist
Rabbanit Dr. Shulamit Ben Shaya
Head of the women's department of the educational wing
Eliyahu Ackerman
Head of the Center, Educational Psychologist
Itai Hilel
Guidance to treatment
Rabbi Yosef Tzvi Rimon
Rabbi of the Alon Shvut South neighborhood
Natan Bar
Receiving requests and guiding to treatment
Rabbi Menachem Burstein
Head of the Pu'ah Institute
Rabbi Shmuel Eliyahu
Chief Rabbi of Tzfat
Rabbi Yaakov Ariel
Chief Rabbi of Ramat Gan